Smartphones have made such an impact, that fixed lens camera production has dwindled in the last decade. While this may sound like sad news that drives up the average price, for the consumer it means that companies are having to keep up with the latest tech. In short, these cameras may be compact, but they all come with bells and whistles that may surprise you.
Each one is a high achiever in its own right, with focal lengths landing in the hundreds, and nifty autofocus systems to guarantee sharp shots. They also manage to offer impressive image files, with many possessing the ability to shoot in RAW file formats, meaning you can capture more information in every shot.
As an unexpected bonus, the 180° tilting screens have given the humble compact a second life among vloggers and holiday makers. The ability to see yourself as you shoot has become a sought-after commodity, and in-built image stabilisation helps create smooth footage. Whether you're a budding YouTuber, or just somebody looking to document their travels, this is the section for you.
Canon's compact G7 X MkII packs a 20.1MP 1in sensor and 24-100mm f/1.8-2.8 zoom lens…
Read More →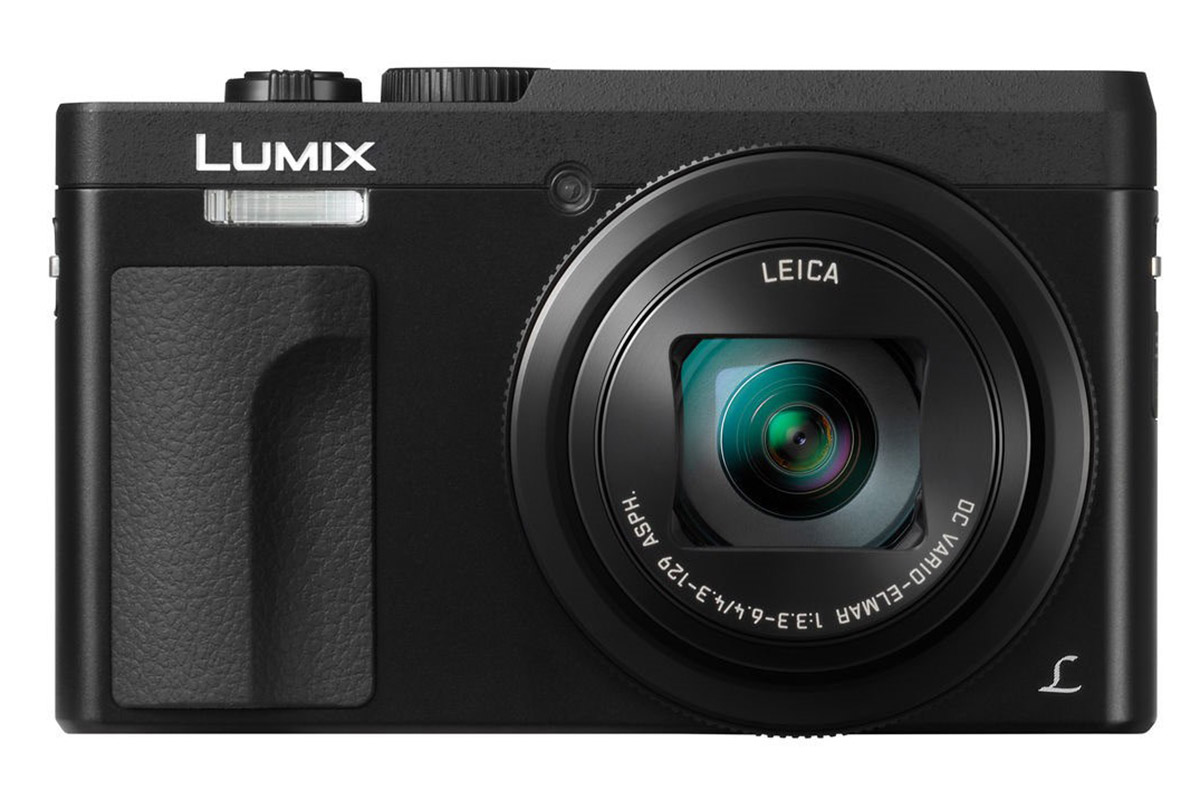 The TZ90 features some of the Lumix range's best features on its extremely slimline shoulders...
Read More →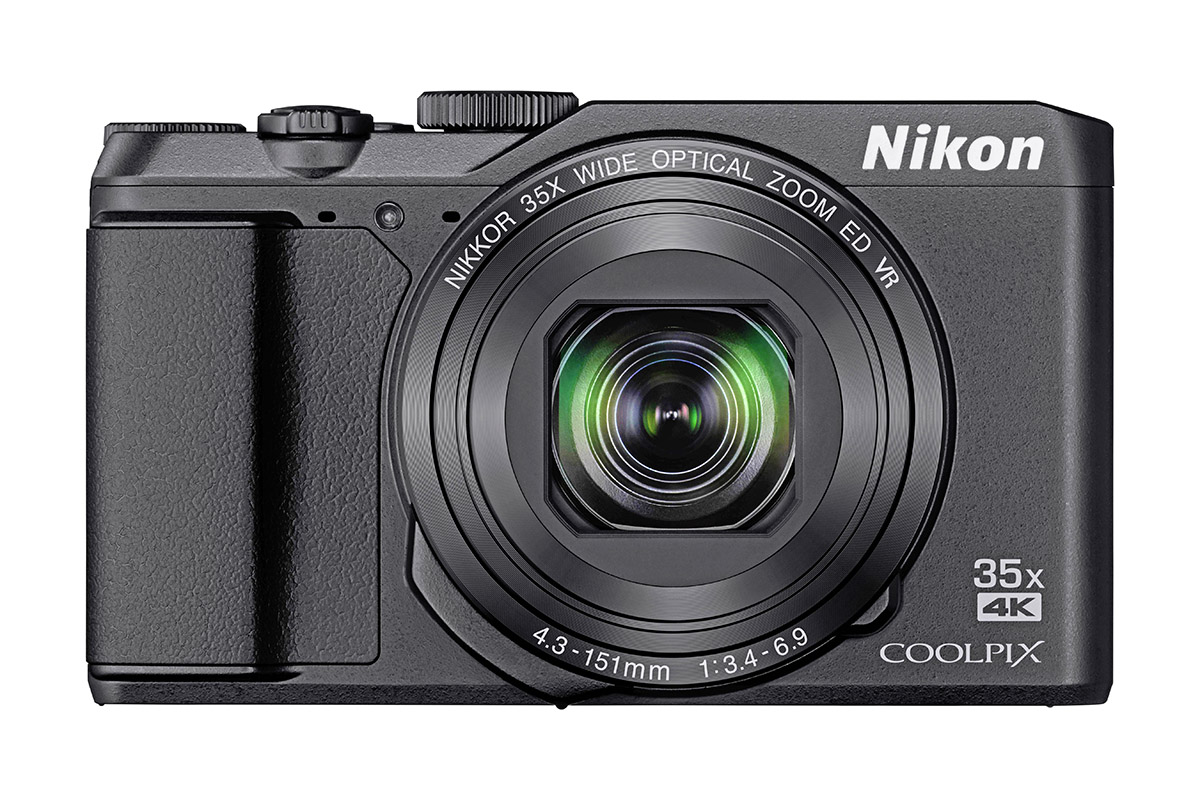 The A900's monstrous 35x optical zoom lens gives a 35mm equivalent focal length of 24-840mm...
Read More →